PEDICABS DON'T JUST GO TO CELEBRATIONS.
THEY BECOME CELEBRATIONS!
Parade through a parade. Make a show on the way to a show. Make your holidays a treat. Whatever the big deal in town, the best way to participate in a big celebration is the three-wheeled enthusiasm of a pedicab.
Simultaneously part of the action and the best seat for the show, hiring pedicabs to attend and participate is the only way to go. Keep track of the kids or gather up all the buddies; either way you'll want a pedicab to make the next big celebration a really big deal!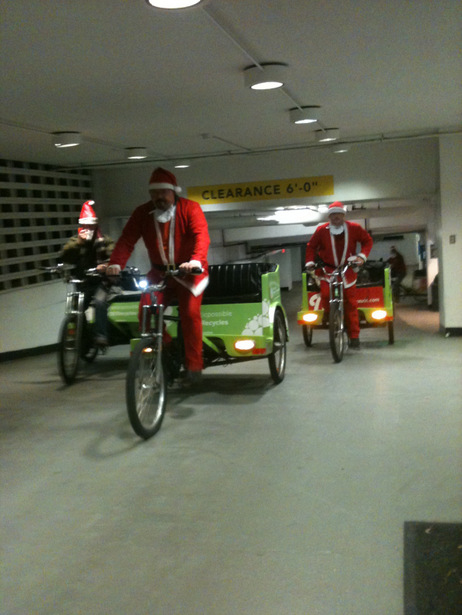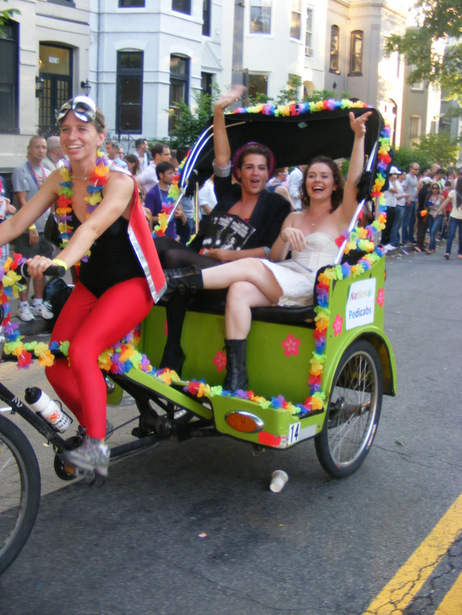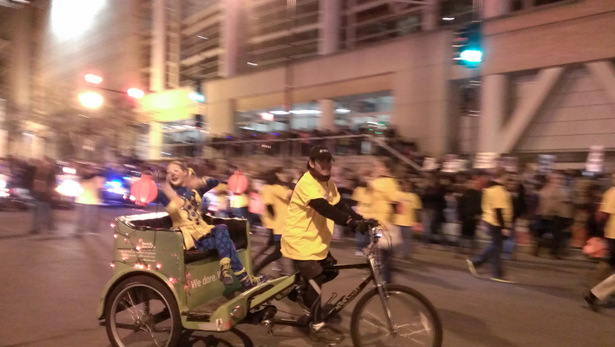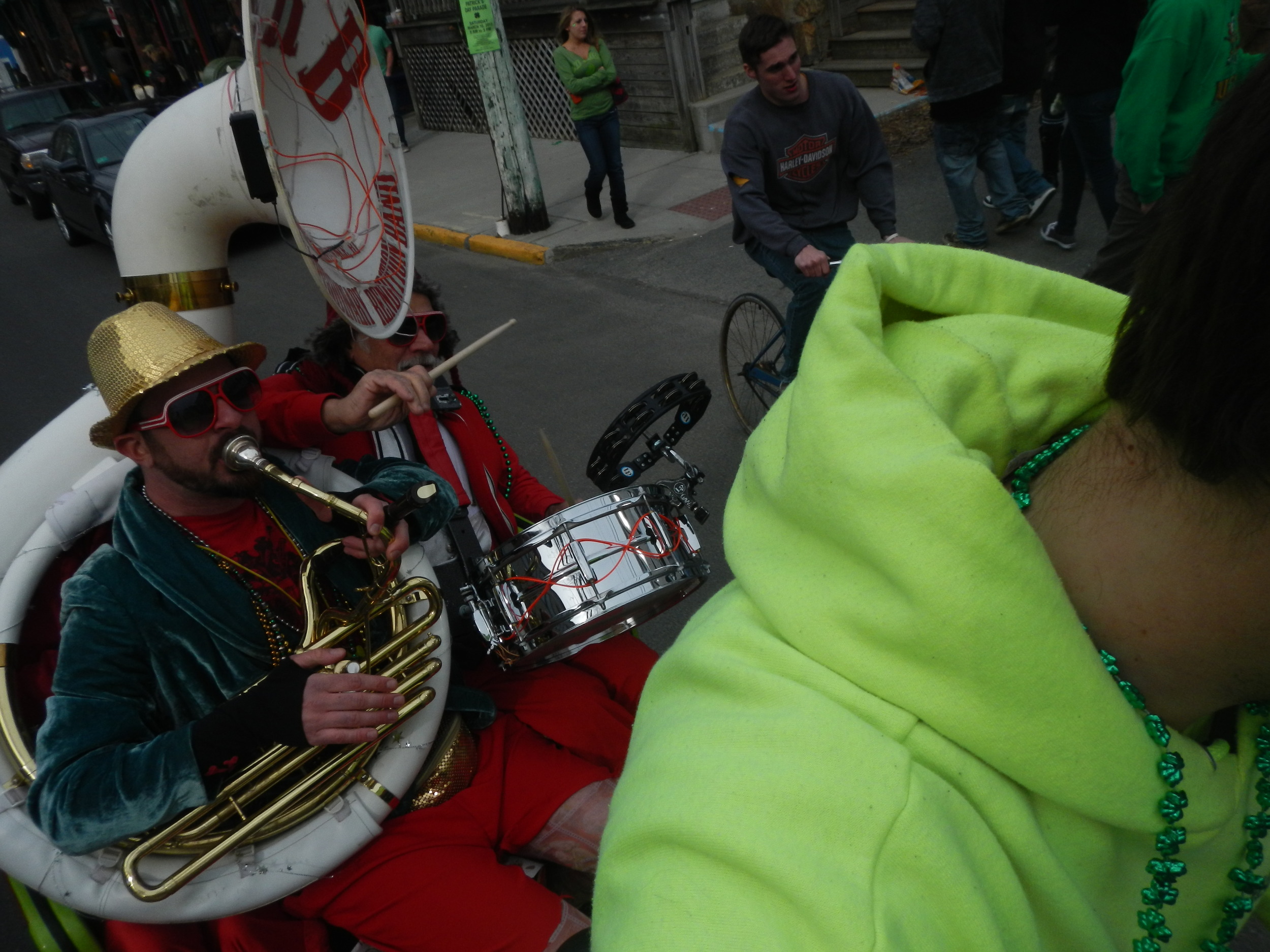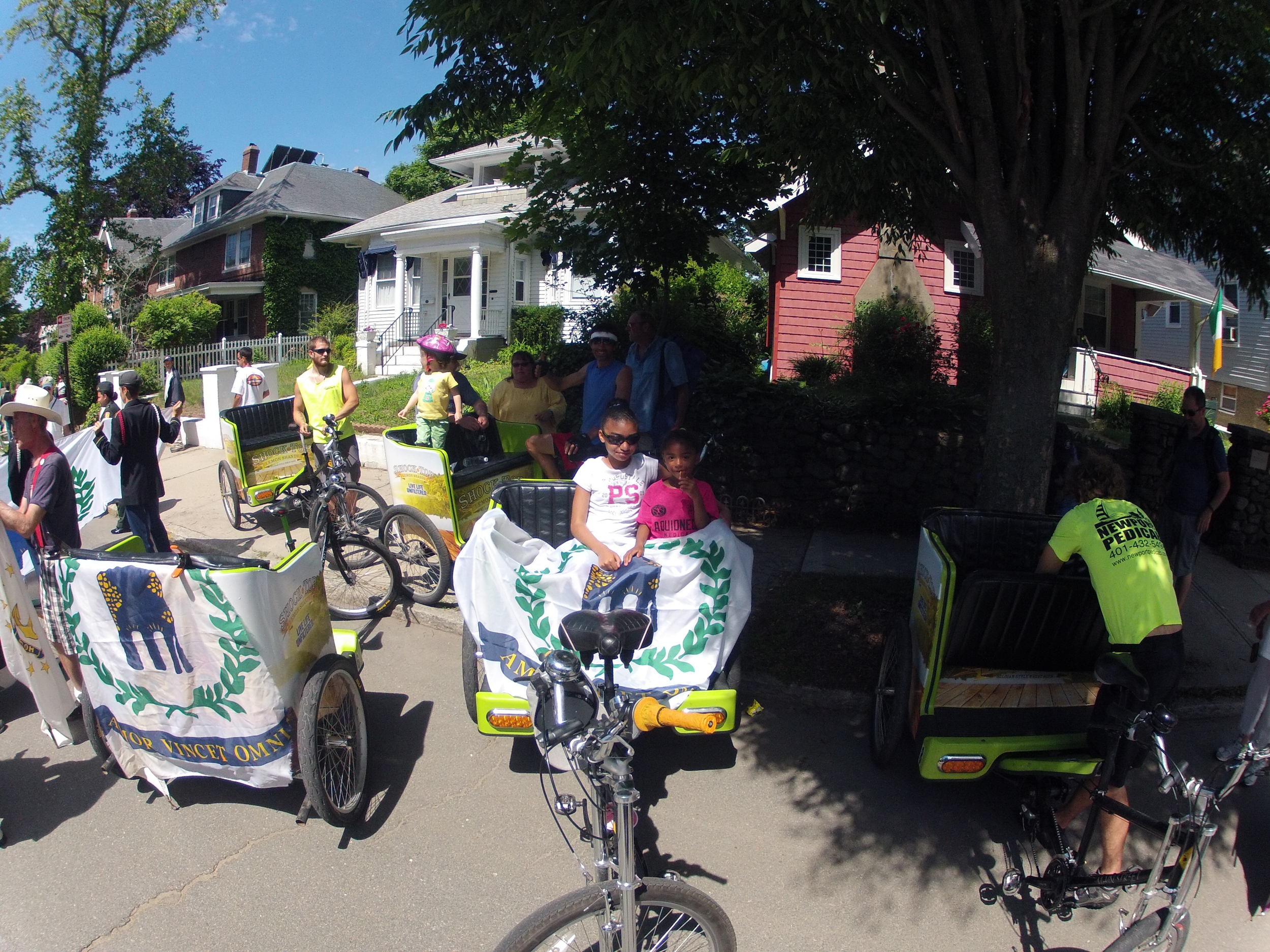 Name the Occasion, We Ride It!
There's so many events in our city worth attending. Let us make it a memorable day!
Holidays & 3-day weekends
Parades
Sporting events
Festivals
Political events
More!
Your Event Participation Companion!
Are you participating in the day's festivities? Hire us to help out!
Parade mini-floats
Shuttles to and from event parking
Hotel pick-ups and drop-offs
Catering crew transportation
Crowd guidance
Race-route tracking
More!
Tips to Keep In Mind:
Our pedicabs get hired quick on major celebration-days. Be sure to book early on event days.
Often our rates will increase on event days due to the extra efforts we put in to meet demands.
City street traffic may have limitations on major event days. We're always up to date on any redirections, so check in with us to make sure your routes and paths are smooth sailing.
Check out our other group and event ride specialties: