The Newport Rhode Race Pre-Race Tour
The Details:
One of the biggest, funnest days in Newport is made even better with your inside scoop on race-day details! We even offer this tour route on every day other than the race.
We'll take you along the race course before the runners arrive, letting you scout out vantage points and learn about this annual day of excitement achievement and celebration! Feel the energy build as we roll you through the building throngs of fans, families and runners!
Of course, every ride in Newport is always a visual delight, making this unique tour a double win for you!
The Important Stuff:
Tour lasts 2 hours
$75.00/passemger
Minimum of 2 passengers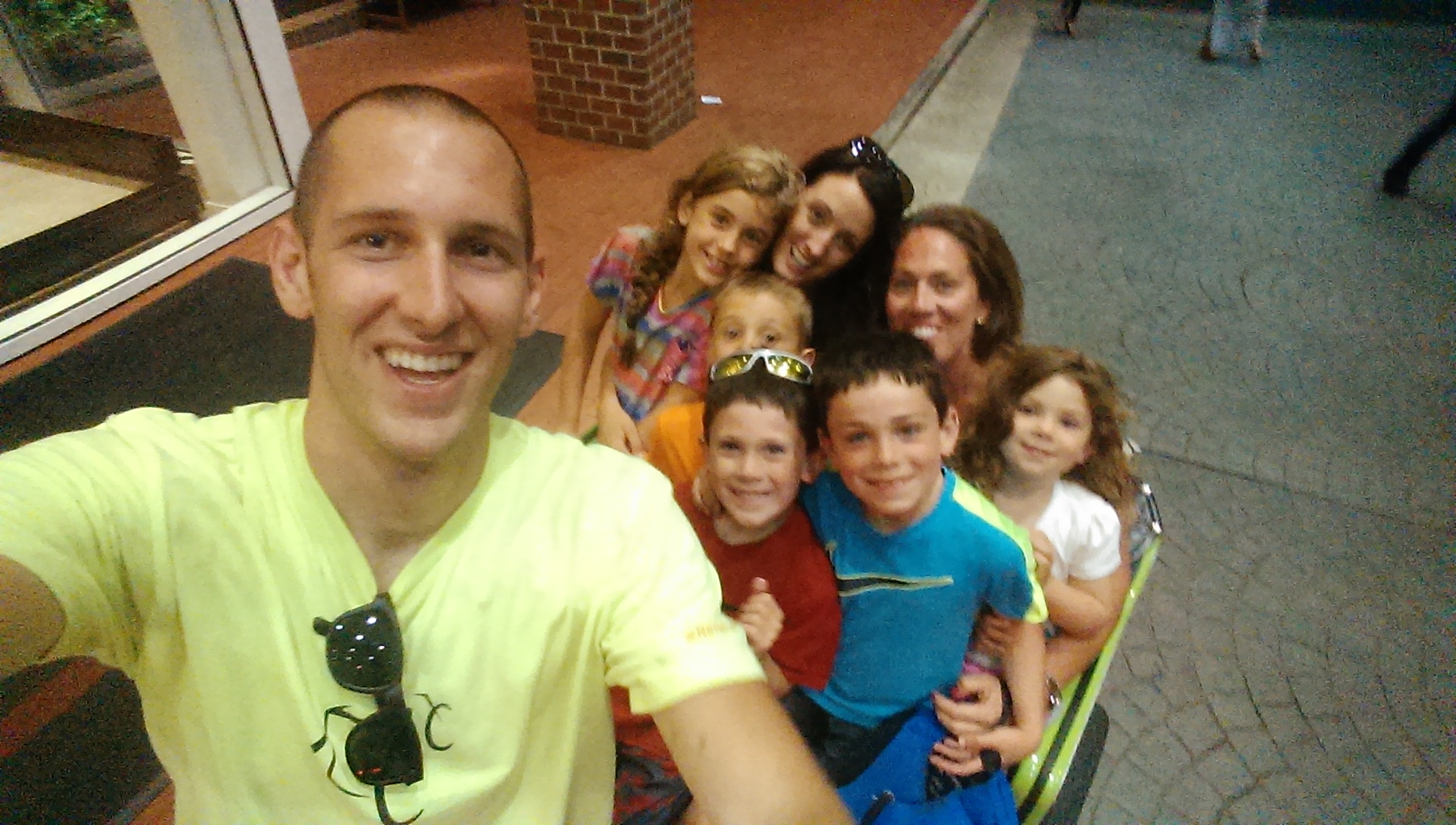 Check out some of our other tour options: