The Details:
Take the popular evening trip that makes a Newport-lover out of everyone.
Our coastline is already picturesque, but wit the backdrop of sunset the beauty is redesigned. The vantage points pedicab offers bring a majestic brilliance to the setting sun, and this is a ride where you will be blown away with the view. We'll even make a quick stop for snacks and drinks on the way, making it a perfect outing!
Whether you're looking to relax, romance, unwind or roll into the nightlife of Newport, the Sunset Cruise is the perfect end to a perfect day in Newport!
The Important Stuff:
Tour lasts 1 hour (longer by request)
$35.00/passenger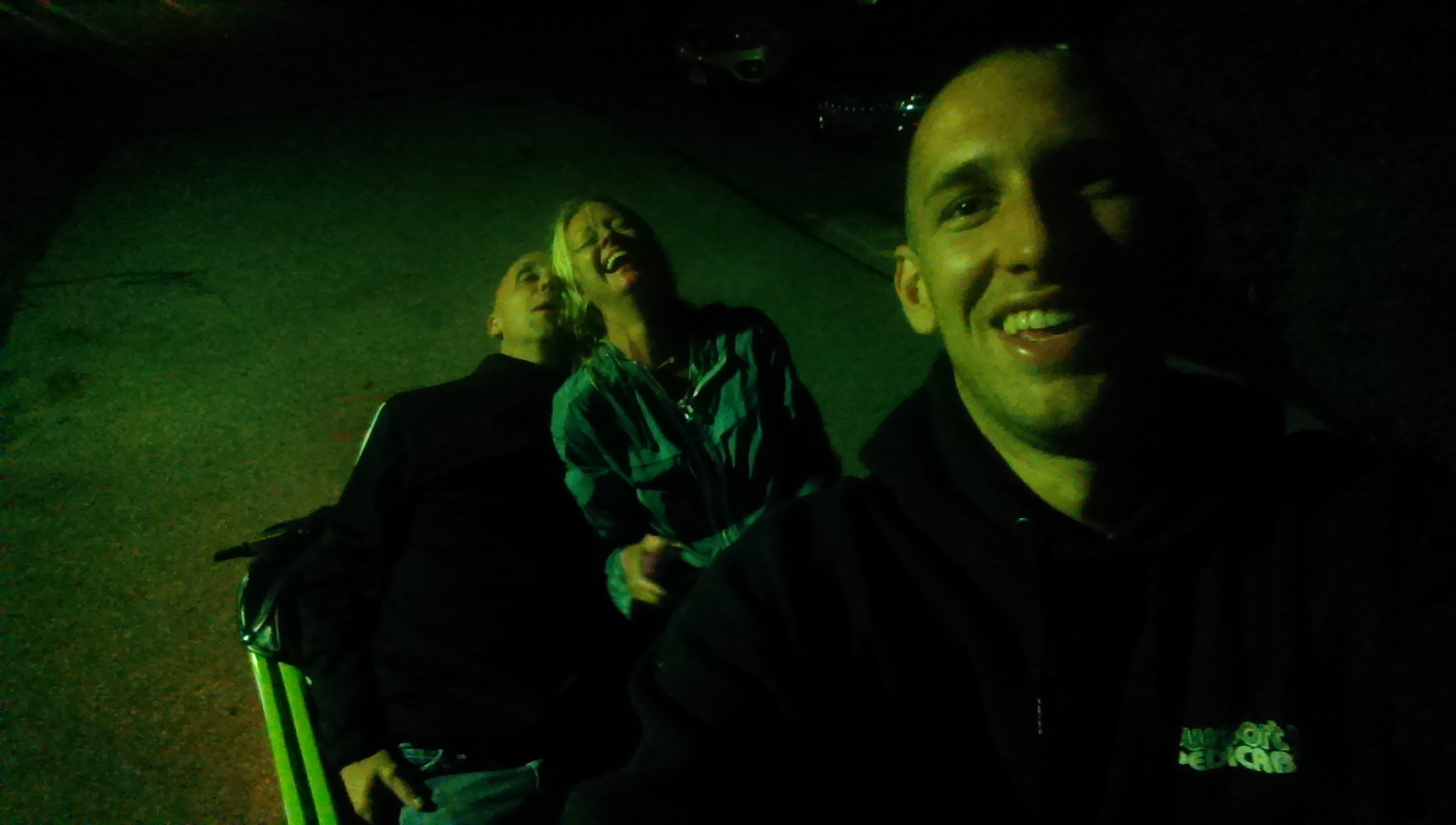 Check out some of our other tour options: