The Historic Newport Tour
Small city, big history! Let our pedicab drivers take you around Newport's fascinating historic high points.
The Scenic Ocean Drive
Take the trip that is one of the most popular in Newport! Soak in the sun, sea and beauty, and fall in love with the ocean as much as Newport locals!
The Pedal-Powered Grub Crawl
Discover some of Newport's best eats in a 4-course, 2.5 hour tour of downtown Newport that's every foodie's dream!
THE SUNSET CRUISE
Relax, romance, unwind or rev up with some of the most charming evening scenery anywhere!
The Pedicab Shopping Excursion!
It's a shoppers ultimate dream! Let us be your concierge! Hunt for bargains and let us carry the treasures!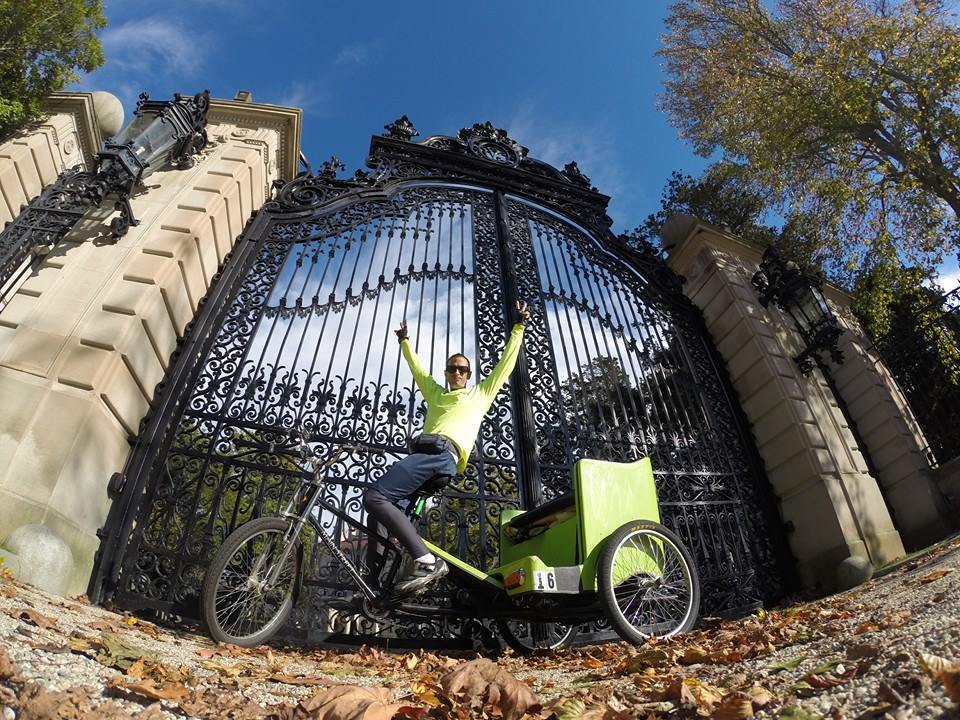 Fall Foliage Tour
Engage your 5 sense in the Fall season.
Tour Image Gallery